Cocktail Smokers
Take your cocktails to another level with a cocktail smoker from JackWagon Woodworking. Whether you are making one for yourself or entertaining guests, this smoker adds just the right amount of flavor. Each smoker is included with 2 bags of wood chips for several cocktails.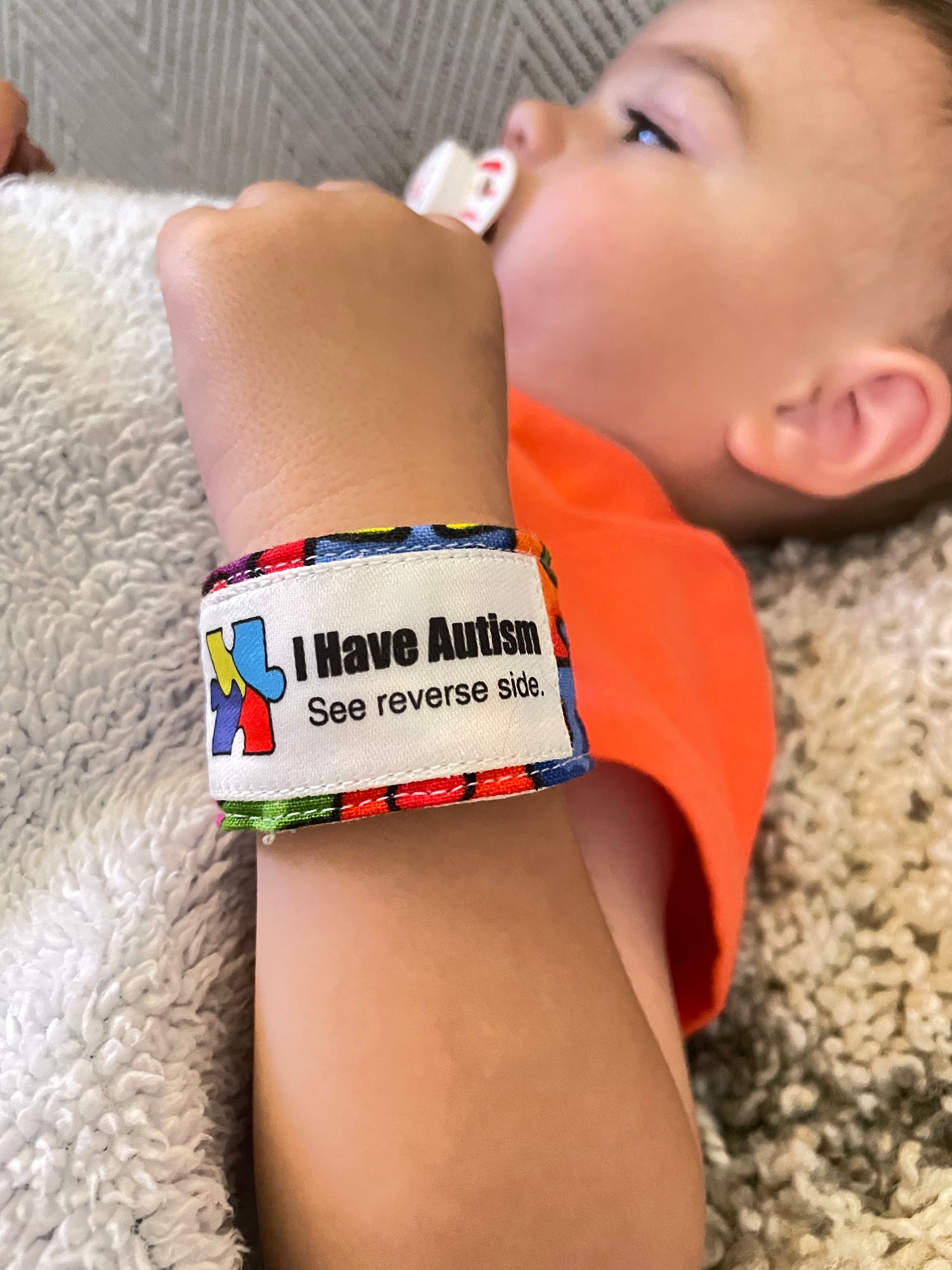 Proud Autism Parents
On August 8th, 2021 our family started a new chapter. Jack was officially diagnosed with Autism Spectrum Disorder (ASD) at 24 months. Months prior, we started the never-ending questionnaires, screenings, and appointments to learn more about our son... and we were scared. That fear emanated from the unknown - what is Autism? What would this mean for our family's future? That fear metamorphosized
to goodwill when we realized WHO Jack is, not WHAT Jack is. Our son Jack is a goofy, loving, energetic, a sensory-seeking boy whose smile is as big as that ASD spectrum. He is a force to be reckoned with and though he has been non-verbal for most of his life, he has taught us to value and cherish the little things in life. We are proud to be Jack's parents and ready to navigate this journey together as a family.
Check out our segment on Good Day Sacramento!
Capabilities
Custom Design

The team at JWW has over 15 years experience in design and programming. We thrive on customer communication in a timely manner. Contact us today with your ideas!

Laser Engraving and Cutting

Our Mira 9 (100W) Laser is more than capable of cutting or engraving acrylic, wood and leather. It also utulizes a 23"x35" bed for larger projects as well as 6" of Z height. The rotary attachment allows us to engrave tumblers.

CNC Mill

The CNC Mill has a 2.2KW water cooled spindle that can handle 4" thick wood. The bed size is 48"x32" for those larger projects.

Woodworking

Whether its's epoxy resin, keepsake boxes or a bad ass custom sign/flag, the team at JWW has you covered!